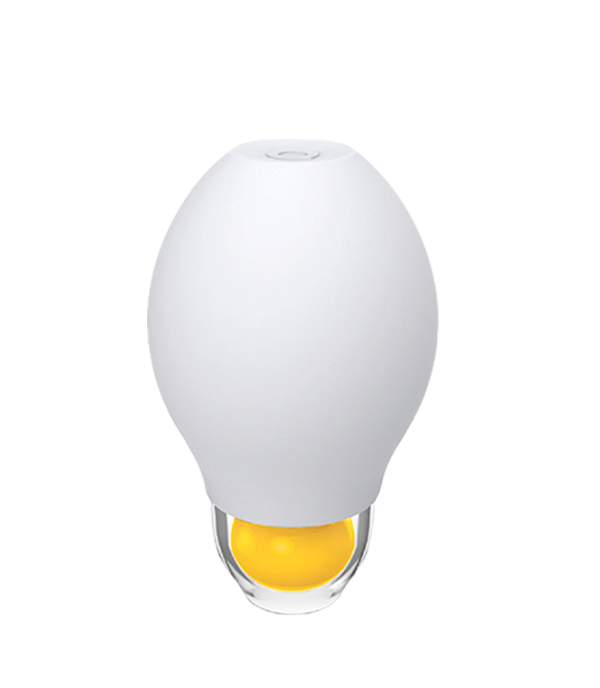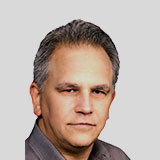 Inventor
Marc Fusco
Simply squeeze and release its flexible silicone chamber to extract caloric yolks from the whites... and voila!
Marc decided to experiment with recipes for a lower cholesterol diet, and found that eliminating egg yolks was a great way to cook! Unfortunately, using a spoon or his fingers was less than idea, so he came up with Pluck! Pluck makes separating eggs a clean and easy task.
When you're all finished, Pluck's clear plastic tip and silicone bulb come apart for easy cleaning by either dishwasher or hand.
The Product Journey
Check out how Pluck got here
1.

Idea

All great products start as a simple idea, and the first version may not always be the prettiest!

2.

Design

After some basic research the product is professionally designed to test for viability.

3.

Sample

A sample version of the product is then rendered, sampled, and prototyped.

4.

Finished Product

After passing QA and safety testing the product is packaged and shipped for sale!
More from Quirky
Bevel

The only bowl you'll ever need to bake

Explore