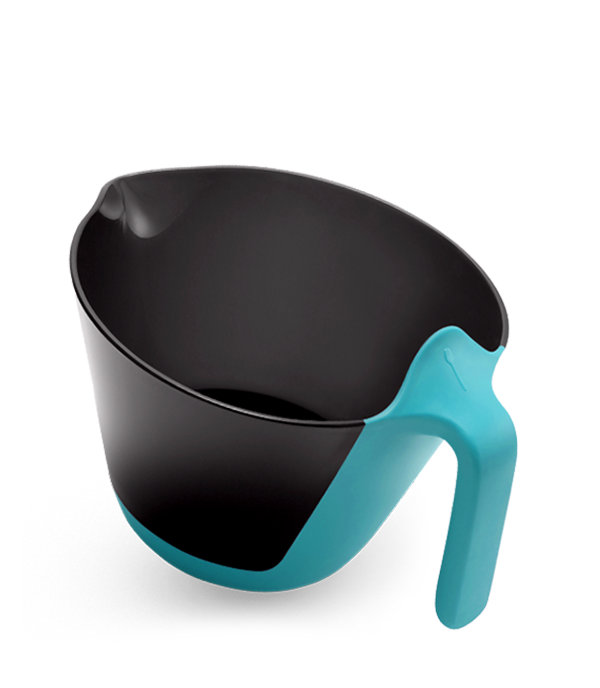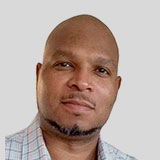 Inventor
Kyle Dulan
A measuring and 8 cup mixing bowl with a scraper on the handle to make sure you get every last drop off your mixing spoon.
Kyle wanted to eliminate the need to strike your utensil on the side of a bowl, or have to dirty a second untensil (or your fingers) in order to clean off your spoon or spatula. Bevel solves the problem, and offers increased ease in the kitchen for children, the elderly, or the disabled.
The Product Journey
Check out how Bevel got here
1.

Idea

All great products start as a simple idea, and the first version may not always be the prettiest!

2.

Design

After some basic research the product is professionally designed to test for viability.

3.

Sample

A sample version of the product is then rendered, sampled, and prototyped.

4.

Finished Product

After passing QA and safety testing the product is packaged and shipped for sale!
More from Quirky
Align

Staples where other staplers can't reach

Explore