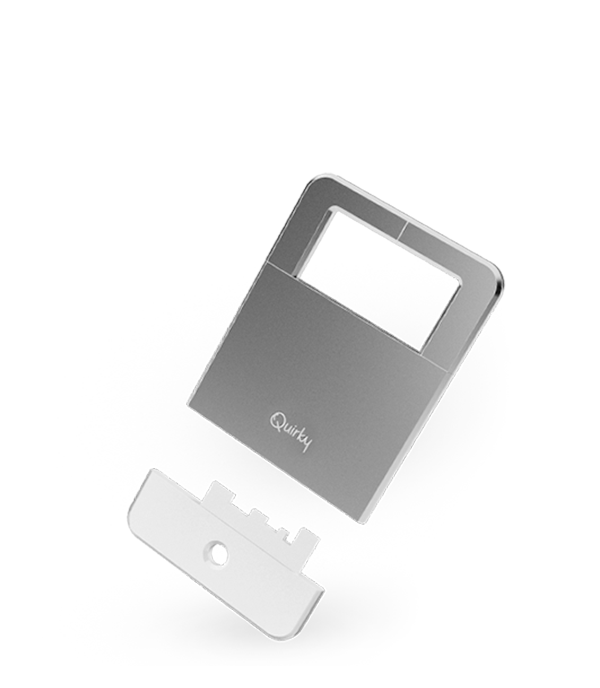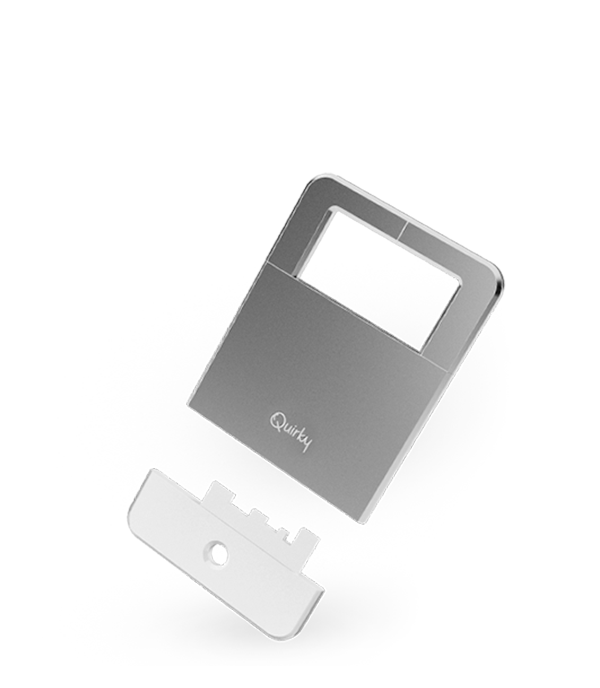 Flatlock
Wallet sized padlock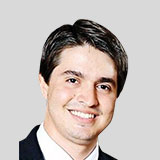 Inventor
David De Matheu
Sleek, thin and strong pocket-sized lock. Never forget your gym locker at home again.
David forgot his lock one day and found himself stuck lugging around his bulky backpack for the entirity of his workout. After sharing his frustration of always having to carry around his lock with friends, he realized they all had a similar problem. He invented the Flatlock to make sure no one had to lug their backpack around during a workout ever again!
The Product Journey
Check out how Flatlock got here
1.

Idea

All great products start as a simple idea, and the first version may not always be the prettiest!

2.

Design

After some basic research the product is professionally designed to test for viability.

3.

Sample

A sample version of the product is then rendered, sampled, and prototyped.

4.

Finished Product

After passing QA and safety testing the product is packaged and shipped for sale!
More from Quirky
Hover 1 Cruze

Remoteless Cruise Controlled Electric Skateboard

Explore