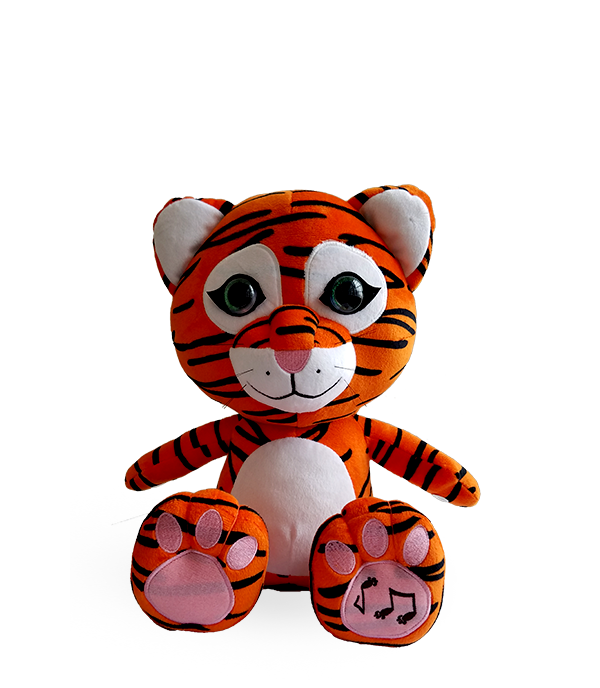 Inventor
Debbie Schwartz
Each hold a paw and drum your fingers to play a tune!
Tune Zoo is a fun and playful conductive touch stuffed animal that lets you make music with a friend by completing the circuit.
The Product Journey
Check out how Tune Zoo got here
1.

Idea

All great products start as a simple idea, and the first version may not always be the prettiest!

2.

Design

After some basic research the product is professionally designed to test for viability.

3.

Sample

A sample version of the product is then rendered, sampled, and prototyped.

4.

Finished Product

After passing QA and safety testing the product is packaged and shipped for sale!
More from Quirky
Trek

Charging Duffle & Backpack In One

Explore