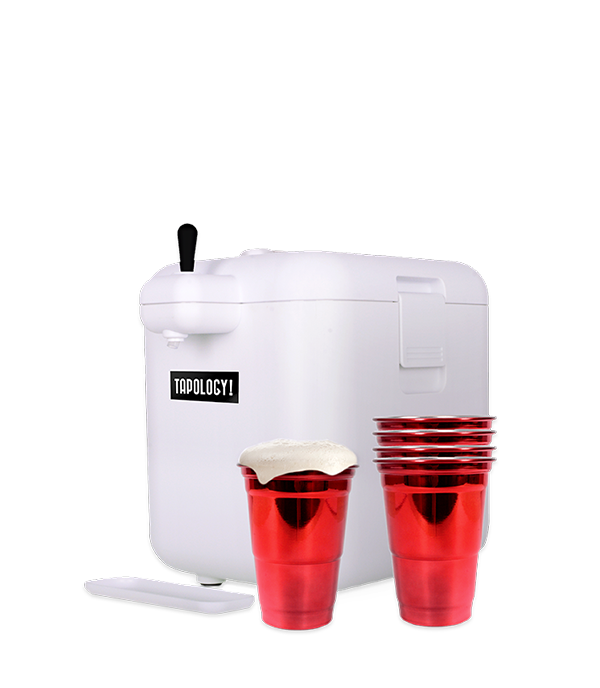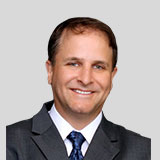 Inventor
Lou Lentine
Draft beer poured from the comfort of your kitchen!
A beer connesiour, Lou loved the taste of a freshly poured draft beer. But being a busy dad he didn't have the luxury to spend time enjoying beers in a bar, and found a way to bring the crisp aerated taste of draft beer into his own kitchen.
The Product Journey
Check out how Tapology got here
1.

Idea

All great products start as a simple idea, and the first version may not always be the prettiest!

2.

Design

After some basic research the product is professionally designed to test for viability.

3.

Sample

A sample version of the product is then rendered, sampled, and prototyped.

4.

Finished Product

After passing QA and safety testing the product is packaged and shipped for sale!
More from Quirky
Pivot Power

Reclaim your outlets with PIVOT POWER®

Explore