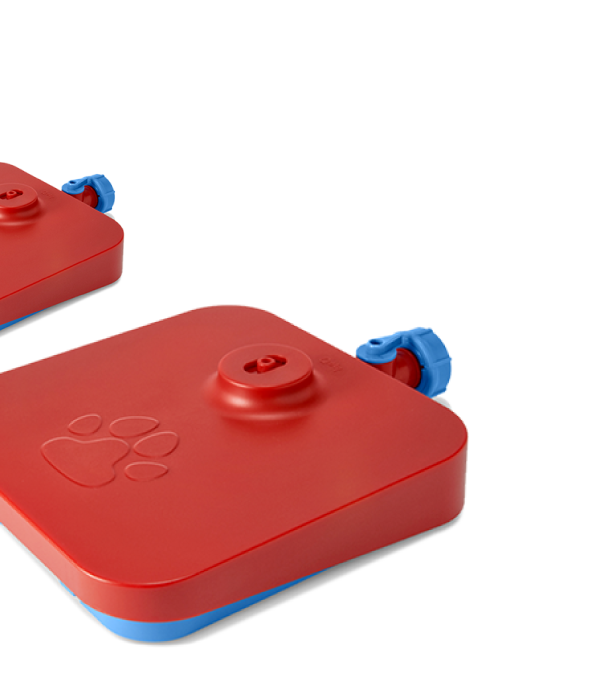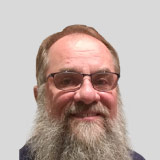 Inventor
Tony Lytle
Pawcet is an outdoor fountain designed to provide fresh, clean water for your dog.
Tony's daughter's dog was suffering from dehydration one summer and so Tony came up with a solution to provide continuous water to her dogs. His Pawcet gave them the ability to stay hydrated - and they had a BLAST using it!
The Product Journey
Check out how the Pawcet got here
1.

Idea

All great products start as a simple idea, and the first version may not always be the prettiest!

2.

Design

After some basic research the product is professionally designed to test for viability.

3.

Sample

A sample version of the product is then rendered, sampled, and prototyped.

4.

Finished Product

After passing QA and safety testing the product is packaged and shipped for sale!
More from Quirky
Pivot Power

Reclaim your outlets with PIVOT POWER®

Explore